Our Board Team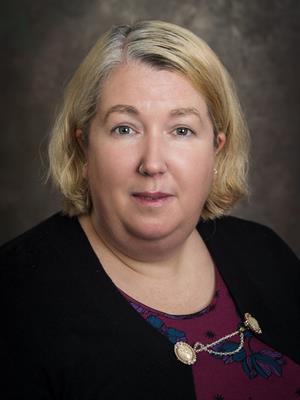 Jessica Sowa
Chair
Jessica E. Sowa is a Professor in the Joseph R. Biden, Jr. School of Public Policy & Administration at the University of Delaware. Her research focuses on public and nonprofit management, with an emphasis on the management of human resources (HRM) in public and nonprofit organizations, organizational effectiveness, and collaboration. With Jessica Word, she is the editor of The Nonprofit Human Resource Management Handbook: From Theory to Practice (CRC Press/Routledge). With Jone Pearce, she is the author of Organizational Behavior: Real Research for Public and Nonprofit Managers (Melvin and Leigh Publishers). She is the editor-in-chief of the Review of Public Personnel Administration.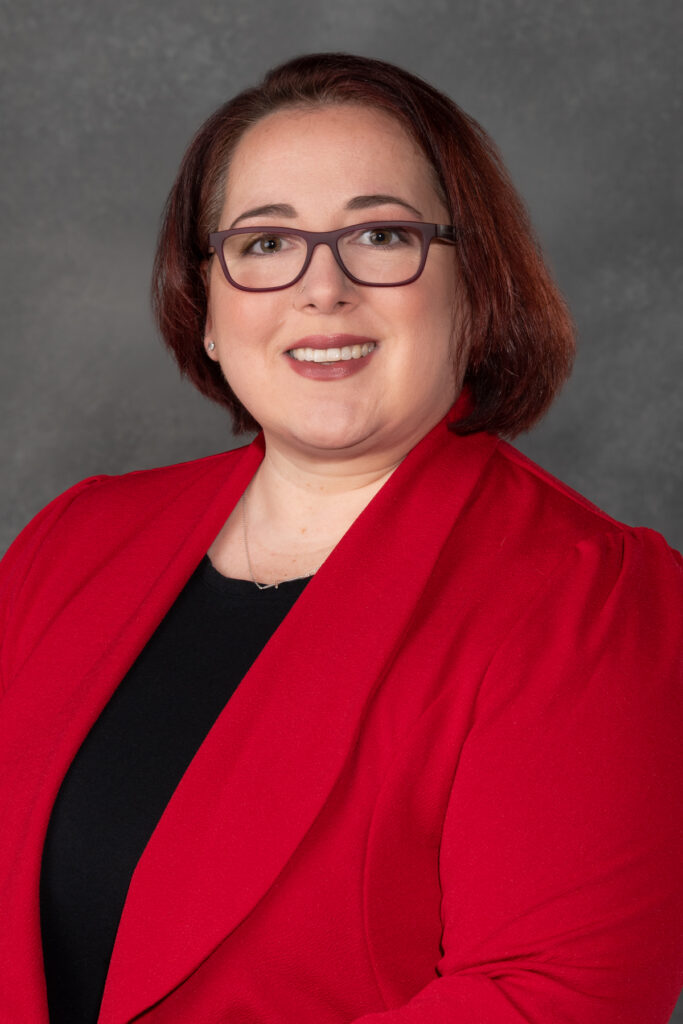 Brie Haupt
Vice-Chair
Brittany "Brie" Haupt, Ph.D., is an Assistant Professor at Virginia Commonwealth University in the Homeland Security & Emergency Preparedness Department. Her previous educational achievements developed her passion for increasing her cultural competency and becoming trained in diversity education and multiculturalism, as well as intercultural dialogue and community development. Her research interests include cultural competency, emergency and crisis management, emergency management communication, and community resilience.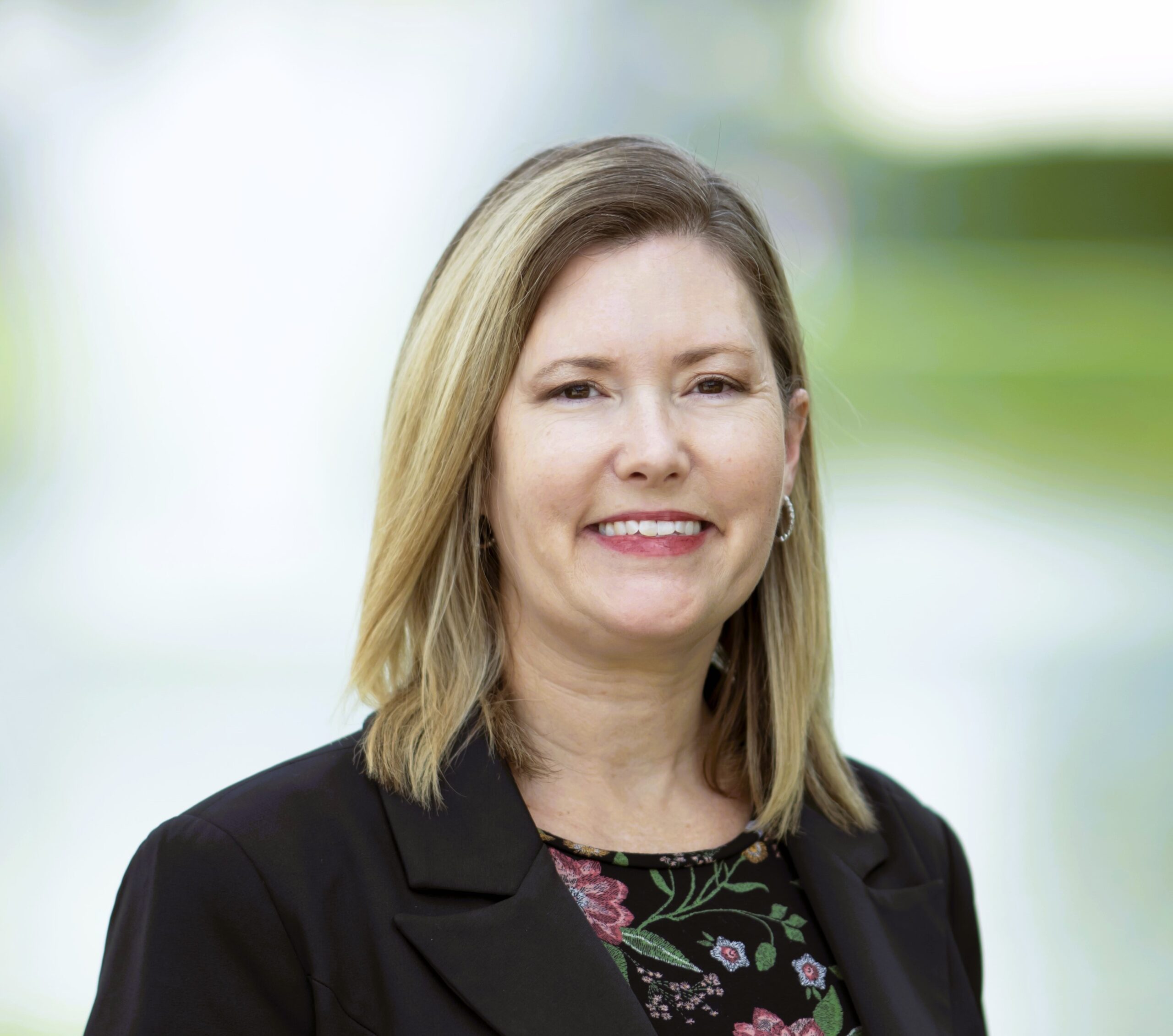 Amanda Clark
Treasurer
Amanda D. Clark, PhD, is an Assistant Teaching Professor with the Department of Public Policy and Administration in the Steven J. Green School of International and Public Affairs at Florida International University. Dr. Clark's research focuses on social movements, election administration, and the U.S. policy process. Currently, she and her co-authors are examining the impact of the 2020 election on local election officials, the vast majority of whom are women; key questions include how the perception of administrative burden and emotional labor among election workers has changed because of the implicit and explicit violence of the 2020 campaign. Dr. Clark's recent articles have been published in Research in Social Movements, Conflicts and Change, Administrative Theory & Praxis, Urban Affairs Review, and International Area Studies Review.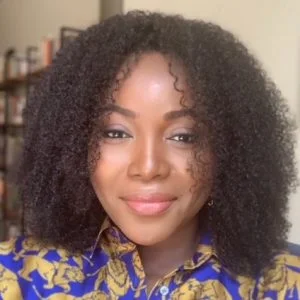 Karen Sweeting
Secretary
Dr. Karen Sweeting is an Assistant Professor in the department of Political Science at University of Rhode Island. Her research focuses on social equity, inclusion, public personnel administration, and the nexus between public administration theory and practice. In the broadest terms, she is interested in examining how public service can be more equitable, inclusive, and just – focusing on interrogating assumptions, systems, values, policies, and practices as they relate to equity and inclusion for those working within public sector organizations and for those who benefit from and interact with public programs.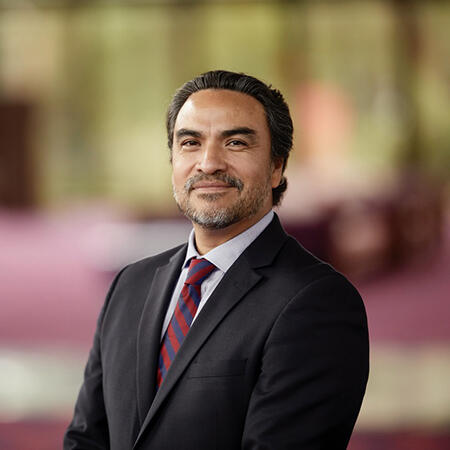 Edgar Ramirez
Assistant Treasurer
Edgar Ramírez is a Professor in the School of Public Policy and Leadership in Greenspun College of Urban Affairs at the University of Nevada, Las Vegas (UNLV). He served as Director of the Public Administration Division of the Center for Economic Research and Teaching (CIDE) in Mexico City from 2017 to 2022. Edgar Ramírez has published in academic journals such as the American Journal of Political Science, Public Administration Review, and Urban Affairs Review. CIDE published his coauthored book on the Private Capitalization of Public Goods in 2001. His most recent book on the use of evidence for decision-making in education policy was published in 2002 by Universidad de los Andes, Colombia, and CIDE. He currently serves as Associate Editor of Public Administration Review. Dr. Ramírez has also worked with numerous public, nonprofit, and private organizations in Mexico and the United States to create solutions for public problems. Dr. Ramírez was awarded the 2019 International Public Administration Award from the American Society for Public Administration.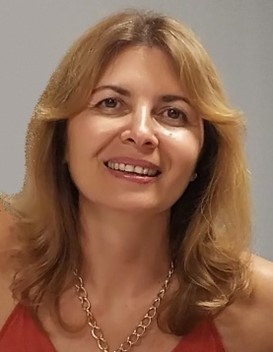 Albena Dzhurova
Assistant Secretary
Albena Dzhurova will be graduating with a Ph.D. in Public Administration from the School of Public Administration, Florida Atlantic University in December 2023. In her main research endeavors, she applies narrative theory and narrative analysis to the study of immigration, public management and administration, and organization behavior. Her current research explores how narrative construction affects policy action. Through critical lens, Albena studies how political and professional elites use language to reinforce existing power structures and advance divergent views of immigration. Albena has published in journals such as Administrative Theory & Praxis, Politics & Policy, and International Journal of Social Economics, as well as in Global Encyclopedia of Public Administration, Public Policy, and Governance.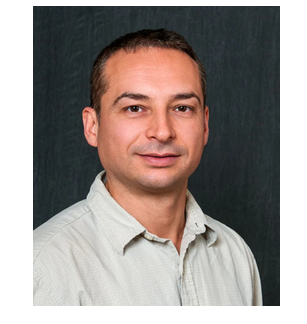 Nikolay Anguelov
Board Member
Nikolay Anguelov, Ph.D, Associate Professor of Public Policy and the University of Massachusetts, Dartmouth.
Dr. Anguelov earned his Ph.D. in Policy Studies, concentration Regional Economic Development, from Clemson University in 2012. His research is interdisciplinary, integrating issues of social equity, environmental justice, and economic development. His academic publications span a variety of global public policy issues such as renewable energy proliferation, corporate taxes, economic sanctions and incentives, soft power, marijuana decriminalization, the global governance of multinational corporations, and international fashion economics. He is the author of six academic books, which include The Dirty Side of the Garment Industry: Fast Fashion and Its Negative Impact on Environment and Society (Taylor & Francis, 2015) and The Sustainable Fashion Quest: Innovations in Business and Policy (Routledge, 2022).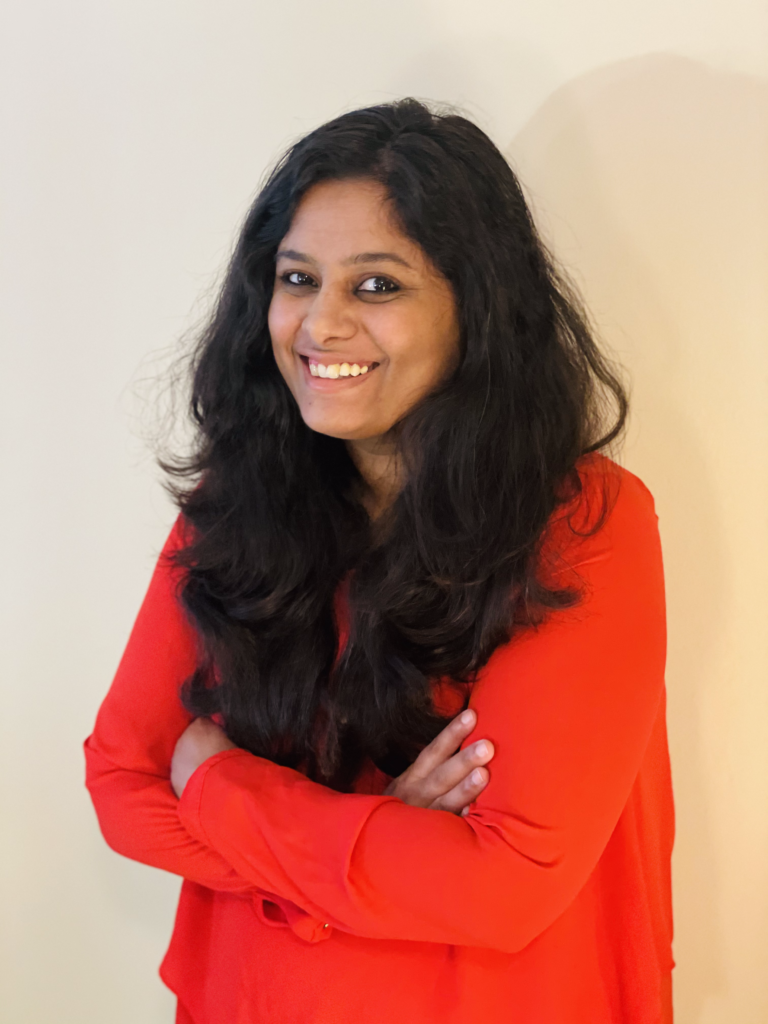 Meril Antony
Board Member
Meril Antony, PhD, is a post-doctoral scholar with the Joseph C. Cornwall Center for Metropolitan Studies at Rutgers University-Newark. Dr. Antony's research is interdisciplinary, with a focus on leadership, social equity, and education policy. Her current research examines the factors that influence employee's sense of self and collective efficacy, and how it impacts organizational and individual outcomes. She studies this in the K-12 education context. Prior to earning her PhD in Public Administration and MPA at Rutgers University-Newark, Dr. Antony gained valuable experience working with nonprofit organizations in the United States and India, where she was involved in design, implementation, and evaluation of educational programs.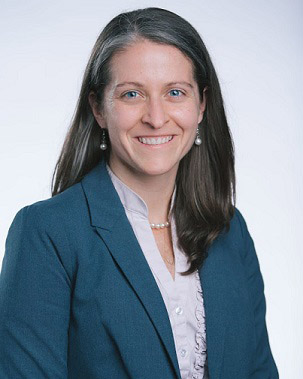 Samantha Larson
Board Member
Dr. Samantha June Larson (she/her) has served as an Assistant Professor of Public Administration at the University of Wisconsin Oshkosh since 2017. She is also Deputy Director of the Whitburn Center for Governance and Policy Research at UWO. Sam is a social equity scholar who examines how government can enhance opportunity, healing, belonging, sustainability, and resilience. She earned her Ph.D. in Public Affairs at the University of Colorado Denver in 2017.

Pooja Paswan
Board Member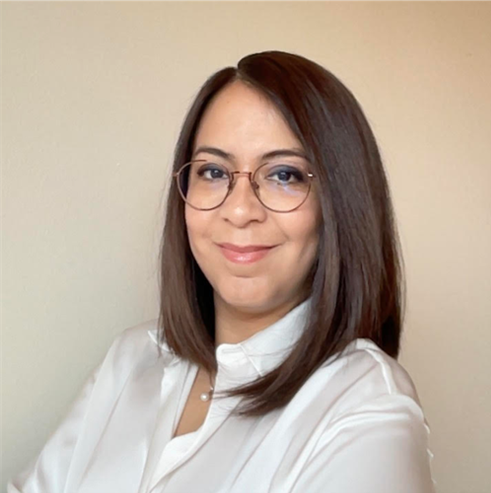 Samanta Varela
Board Member
Dr. Samanta Varela received her Ph.D. from the Center for Economics Research and Teaching (CIDE) in Mexico City. Her background in Public Administration and Public Policy helps her specialize in disaster, crisis, and technology policy. Samanta is currently a postdoctoral fellow at the Technology & Information Policy Institute at the University of Texas, a position she started after visiting the Institute of Security and Global Affairs at The Hague Campus of Leiden University as a Ph.D. candidate. Dr. Varela has published articles using perishable data and contributing to theory on the impact of COVID-19 on organizations and public officials in Mexico. Her current work seeks to understand techniques to increase flood awareness in underserved communities in the United States.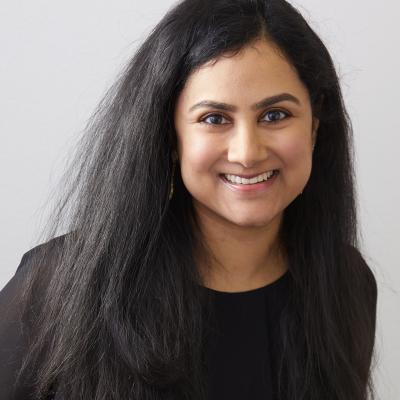 Shilpa Viswanath
Board Member
Shilpa Viswanath is an assistant professor in the Department of Public Management at John Jay College of Criminal Justice, CUNY. Her research focuses on public sector human resource management with an emphasis on gender equity, diversity and inclusive workplace practices. Dr. Viswanath also studies comparative public administration with a special focus on South Asia. She was born and raised in Bangalore, India.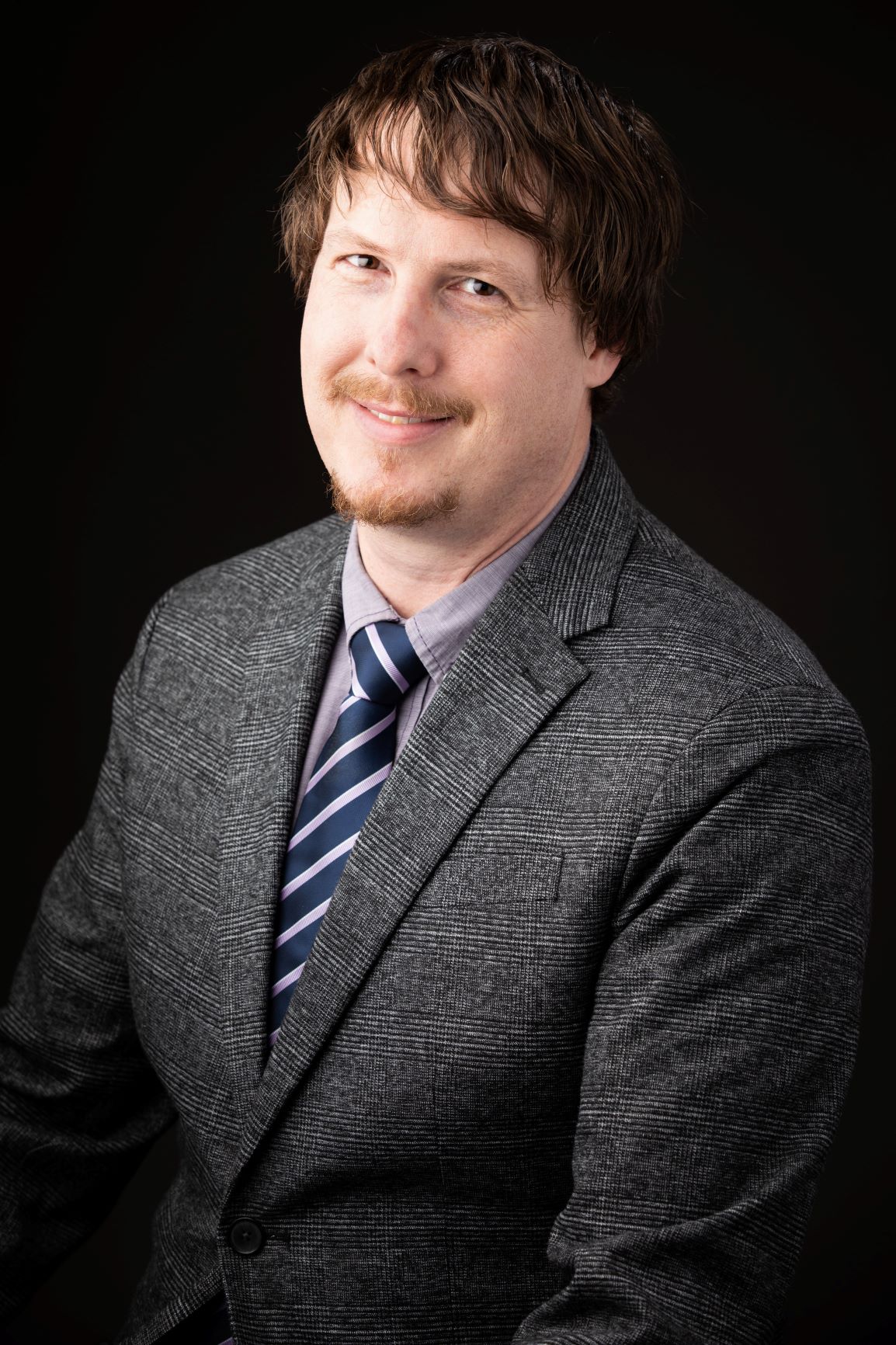 Nuri Heckler
Co-Editor ATP (January 2024)
Nuri Heckler, J.D., Ph.D. focuses his research on Whiteness and Masculinity in public organizations including nonprofits, social enterprise, and government. Using experimental, qualitative, historical, and theoretical research methods, he examines the mechanisms that reinforce inequities and inefficiencies in public organizations. As a Maryland barred attorney, his research also examines the role law plays in the work of public administrators. His research can be found in Administrative Theory & Praxis, Journal of Public Administration Research & Theory, Administration & Society, Journal of Public Affairs Education, Urban Affairs Review, and Public Integrity among others. He is an avid commuter cyclist who spends his free time with his two children and baking award-winning cookies.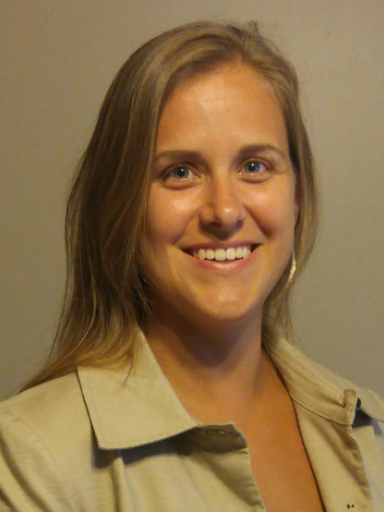 Ashley Nickels
Co-Editor ATP (January 2024)
Ashley E. Nickels, Ph.D. is an award-winning, interdisciplinary public affairs scholar. She works at the intersections of community development, urban governance, and civil society, centering her research on issues of power, civic/political engagement, and local democracy. She is the author/ co-editor of 5 books, including the award-winning book, Power, Participation, and Protest in Flint, Michigan (TUP, 2019) and the author of numerous peer-reviewed chapters and journal articles. As an Associate Professor in the School of Peace and Conflict Studies at Kent State University, Nickels teaches classes in conflict management, community organizing, and community-based conflict transformation. She also holds faculty status in the department of Political Science, teaching courses and advising students in the M.A./Ph.D. program.